Welcome to Ladock Parish Church Website.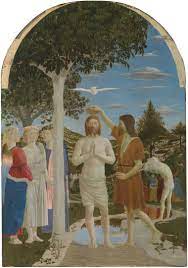 You will find information and news about Ladock Church by exploring the different tabs at the top of every page. Weekly services in various forms and latest news are highlighted on this home page.
Click on the underlined text to link you to the appropriate page
You will find links to this week's Services and more in Joachim's Pews News Benefice Bulletin
News/Bulletin for the Baptism of Christ, 16th January 2022
Newsletter from our Team Rector for Ladock News, February 2022
Coronavirus Latest Guidance 20th January 2022
Ladock Church Covid-19 Information
Church Opening Times: The church is open for services and private prayer, 9am - 3pm.
What's On in January 22 at Ladock Church
Children's Sunday Club on January 23rd 2022
Will Keating & John Dowling Candlelit Concert
Online Morning Prayer for Sunday 16th January 2022
Revd Linda Whetter's Sermon for Sunday 16th January 2022
Jacqui and Howard's Intercessions for Sunday, 16th January 2022
'I Come with Joy', 'Songs of Thankfulness and Praise', 'O Worship the Lord in the Beauty of Holiness' and Anthem 'What Child is This?' sung by the Choral Scholars of St Martin in the Fields.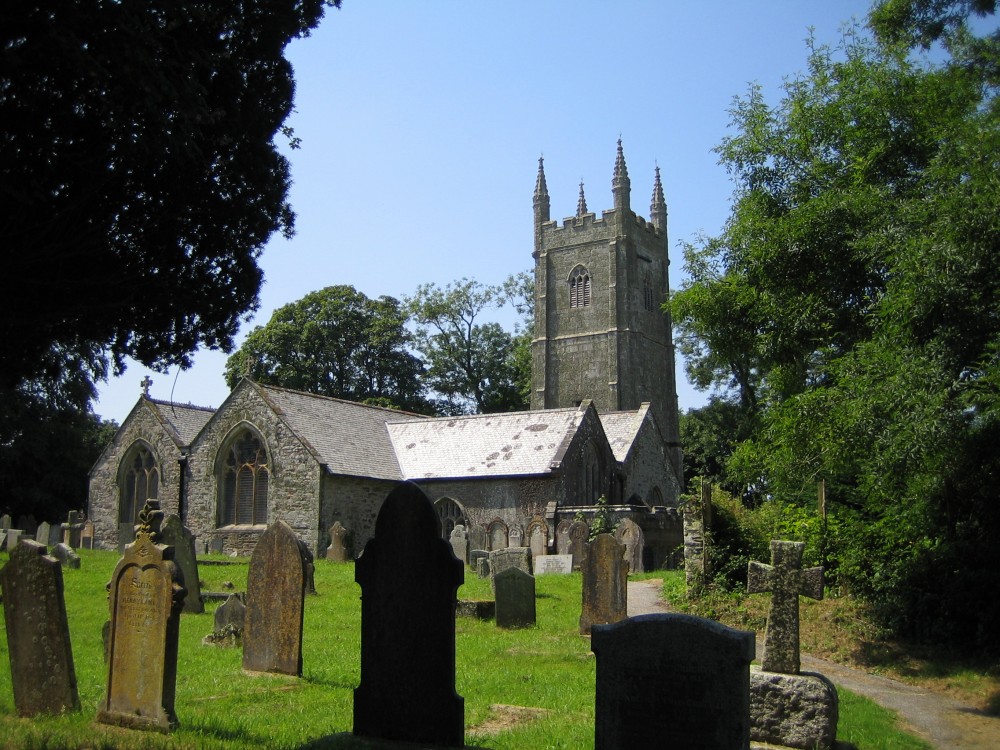 People have been worshipping in our beautiful parish church at least since the twelfth century. As is so often the case in Cornwall, it is dedicated to a local saint, Ladoca in this case, who is reputed to have lived at nearby Fentonladock.
The church is situated impressively on a hill above the village. The bulk of the building visible today dates from the fifteenth century. Having fallen into disrepair, the church was lavishly restored by the then rector Canon Richard Wise in 1864. The renowned Morris and Burne-Jones stained glass dates from this time.
Ladock is in the Anglican Diocese of Truro and in the Deanery of Powder. It is now part of the Probus Team of parishes, together with with St Erme, Probus and Grampound with Creed.
The church is usually kept unlocked during daylight hours throughout the year.
The church has been at the centre of the parish community throughout its history and remains so to this day. Visitors are always most welcome at all services and events.
Ladock PCC Safeguarding Policy
Read Ladock Church Privacy Notice
Keep us good Lord under the shadow of your mercy, in this time of uncertainty and distress. Sustain and support the anxious and fearful, and lift up all who are brought low; that we may rejoice in your comfort, knowing that nothing can separate us from your love in Jesus Christ our Lord. Amen
And may God bless us all.